Everyone wonders how to protect shipments from damage upon delivery. Unfortunately, a lot of content is found to have been damaged, which exposes you to loss. There are several things that contribute to the safe and undamaged arrival of shipments. Let's learn about them.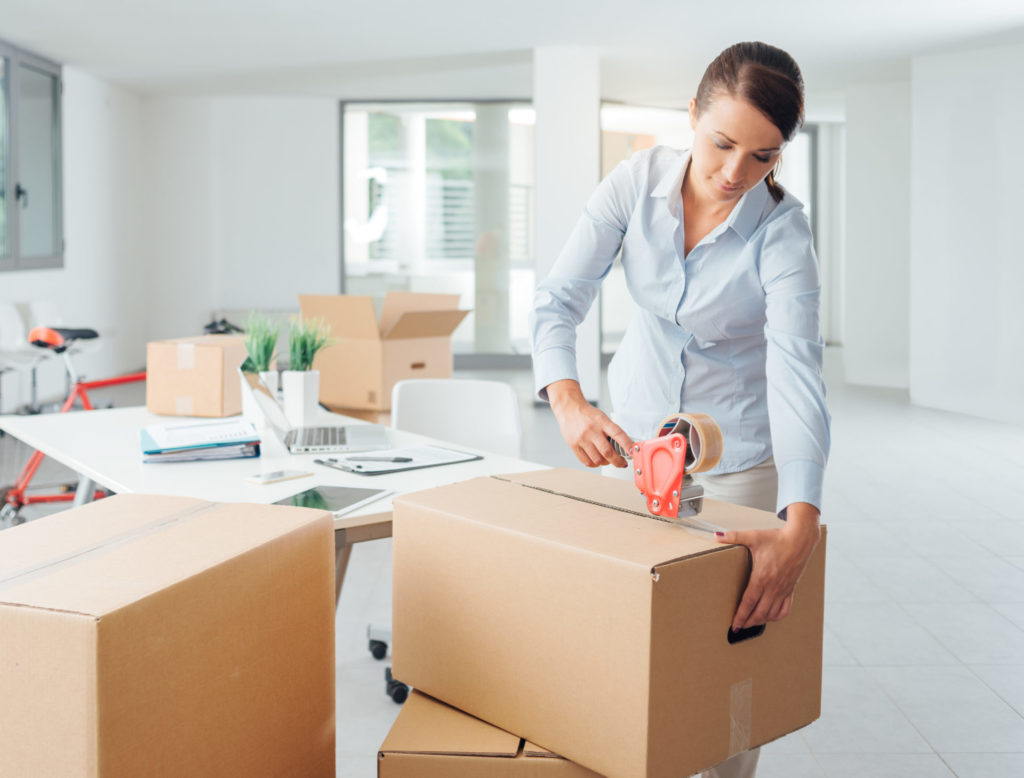 How to protect your shipments:
No one can deny the role of shipping in promoting and prospering e-commerce. In fact, e-commerce has helped increase and promote the shipping market and logistics services. This has encouraged companies involved in providing delivery and shipping services to improve their services and strive to prevent damage to shipments upon delivery. But how can this be done? Here's what we provide:
Accurate Data Reception:
Experienced companies in shipping, delivery, and logistics services are keen on obtaining accurate information and data regarding the shipped parcel, with no room for confusion, so as to avoid falling into the trap of damaging shipments during transport, and to ensure that the shipment arrives safely. The data is processed accurately, and the sensitivity of the product is identified, along with any other product that requires intense care to avoid and prevent damage to shipments upon delivery.
Placing the Product in a Box Proportional to Its Size:
The first step in protecting shipments from damage upon delivery is to choose a box proportional to the size of the product, so that it does not allow the product to move right and left, increasing its chances of being broken, spilled on, or affected when it collides. It is preferable that the package itself be somewhat identical to the size of the chosen box.
Reinforcing Fragile Contents:
It is highly likely that materials and products that are easily breakable and fragile are carried and transported. With the many movements and transfer of the shipment from one hand to another, and exposure to vibration, those fragile pieces are prone to breaking or cracking. To overcome this dilemma and prevent damage to shipments upon delivery, it is necessary to wrap and reinforce the pieces with cardboard, then wrap the product with an airbag to intensify protection.
Reinforcing Gaps in Boxes:
While taking full care to choose a box suitable for the size of the product, gaps must be present, and to get rid of this issue, the gaps are reinforced with pieces of paper and braces to secure the contents and protect them from scratches and shocks, especially electronic contents.
Clear Warning Labels on the Box About Breakage:
It is important to reinforce packages that contain fragile or spillable items with warning phrases or labels, so that the worker responsible for transporting the products is careful and cautious.
Incorporating Technological Means into Packaging:
There are several mechanical methods that rely on advanced technology, where they help you with several information and data that contribute to packaging parcels perfectly, and according to digital calculations and processing, you will receive recommendations regarding the type of packaging based on the data entered, including the product's size and quality. These things contribute to safely delivering shipments.
How the Customer Can Ensure Their Right in Case of Damage to Shipments:
It is unfortunate for the customer to have any of the package's contents broken, as it may reflect moral and material damage. Therefore, it is necessary to preserve their rights if the shipping company does not take steps to prevent damage to shipments upon delivery.
The best ways to preserve your right if your shipment is damaged are to deal primarily with guaranteed companies to avoid such problems, where distinguished and well-known companies offer guarantees before shipping, so that they are responsible for compensating in case the shipment is damaged.