Accelerate Your Career with Turbo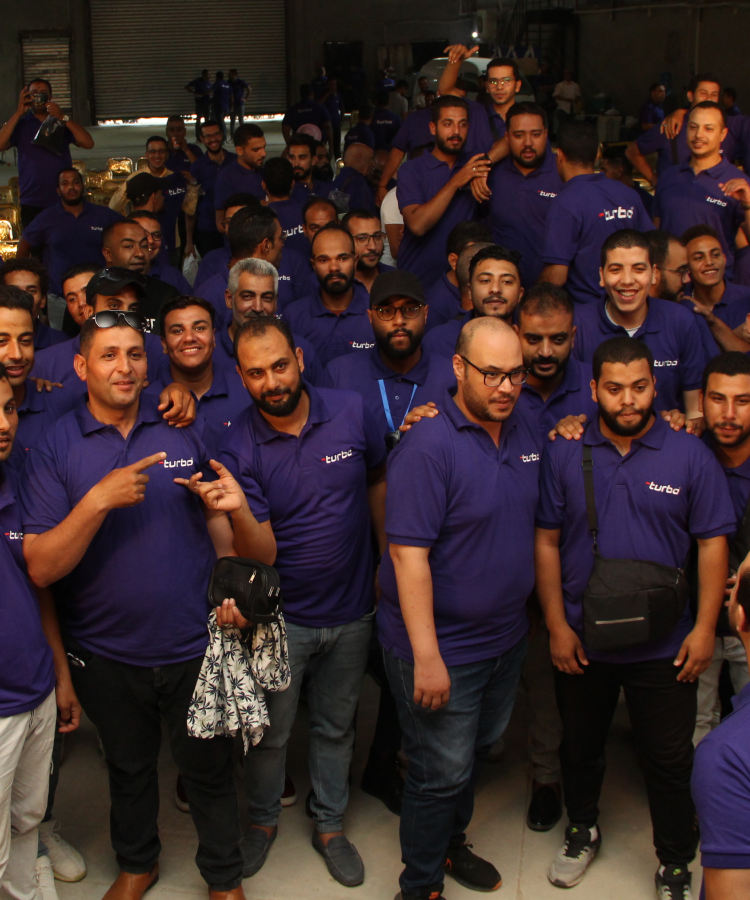 Building Trust with Clients and Colleagues.
Exceeding Expectations through Hard Work.
Customizing our Solutions to Meet Needs.
Healthy Environment
We strive to create a workplace environment that promotes physical and mental wellness, so you can feel confident that your overall well-being is valued and supported.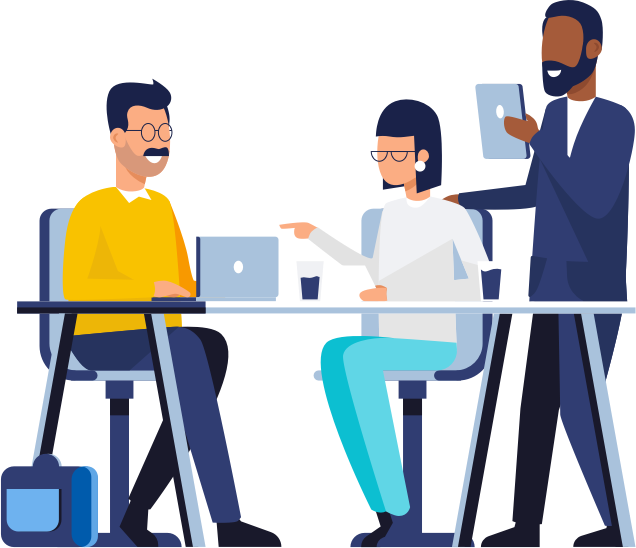 Career Growth
We believe in investing in our employees' professional development.
Apply for job.
A diverse community challenges you to learn, connect, and reflect daily.